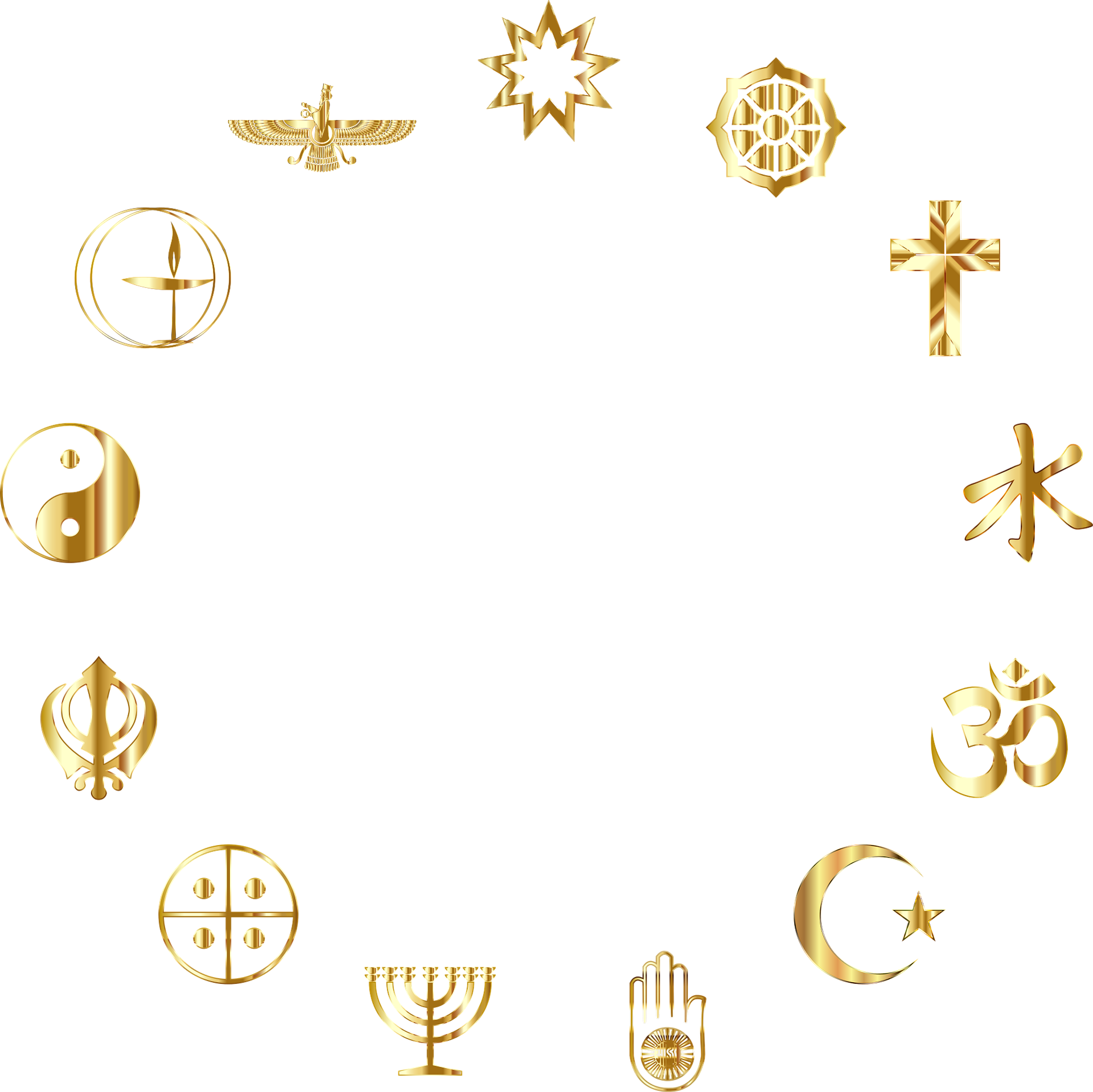 The Abrahamic Reunion stands out as a reminder that we are of one unified origin. In celebrating our human diversity, inter-connectedness and interdependence  we are 'reunited' in facing common challenges as one family.
I celebrate your achievements and congratulate your work.
S Nadeem Kazmi, Human Rights Advocate and Humanitarian Consultant.