World Human Spirit Day, taking place on Sunday, 17th February.
On the day, people all over the globe will take two minutes of silence at 3 pm Eastern Time for meditation. World Human Spirit Day organisers intend that the meditation session will help participants to find "the true spirit of freedom and peace" within themselves.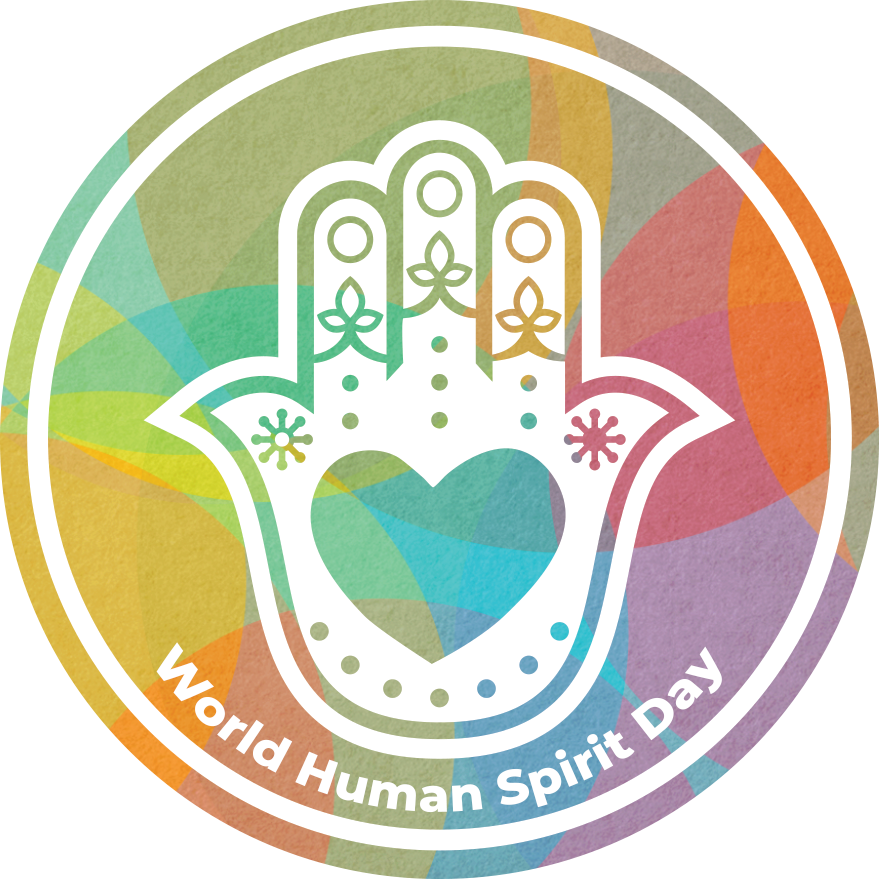 The Abrahamic Reunion England organisation now works tirelessly to promote religious unity, presenting at schools, universities and places of worship, and their members also specialise in prison visits to help inmates in their rehabilitation.
Michael Kenton, a Trustee of the charity Abrahamic Reunion England, said: "The Abrahamic Reunion is putting into practice the original goals of the founders of World Religion Day by bringing together people of different faiths to celebrate the essence of their religions. Peacegifts.shop the shop of the Abrahamic Reunion has created a design the mark the occasion".
"This is the beginning of a small note that one of our peacemakers received from a prisoner after one of our sessions. 'Salaam, It was an honour to have met you yesterday. As always it was a wonderful and uplifting experience. I particularly liked the way everything was organised with excellent discussions throughout the whole session. Can't wait for next time.'"
Ahmed was one of the prisoners who also attended this session, said, "We have had the Abrahamic Reunion visit both HMPS Springhill and HMPS Grendon many times in the past, and once again this event was well received by the men in Springhill who are already asking when we can have them return."
This latest celebration of World Human Spirit Day is just the latest triumph for the movement that was originally established in 2004, when spiritual leaders from the Jewish, Christian, Muslim and Druze communities came together in Israel and the West Bank and started this growing trend for inter-faith dialogue.